15% off and delivered to your door automatically.
Save 15% off on all subscriptions

Get vitamins delivered to your door every 30, 60 or 90 days! Manage your subscription via the dedicated portal.

How subscriptions work
IMUNI Subscriptions are a convenient way to have your favourite health products delivered to your door automatically.
๏ Subscribe & Save and get 15% off your order
๏ Vitamins delivered every 30, 60 or 90 days. You decide.
๏ Skip, swap, delay or cancel anytime.
๏ Earn + Redeem IMUNI+ Rewards Points.
Products are automatically delivered on your schedule. No obligation, modify or cancel your subscription anytime.
Customer portal subscription management
Through the customer self-service portal, subscribers have the flexibility to manage their orders directly by making changes to their subscriptions, updating their billing information, and viewing their order schedules and purchase history.
To manage your subscription, simply log in to your account after your first subscription purchase. Set and forget it, skip a month, swap products, change frequency or cancel at any time. You're in control. The customer portal allows you to:
Update billing and payment information
Update shipping address
Skip a delivery
Change your next order date
Change delivery schedule (30, 60 or 90 days)
Change quantity and swap products
Add a one-time product to a subscription
View purchase history
Add a discount
Cancel a subscription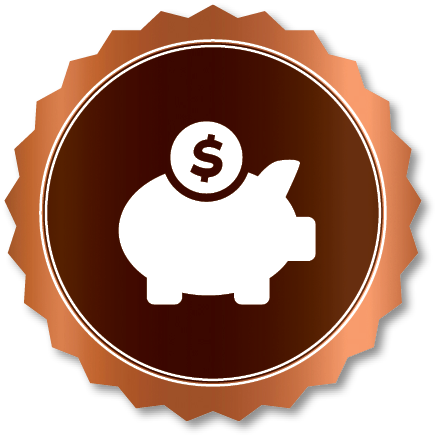 Save with subscriptions
Are you regularly using a product? By subscribing, you can save money on the items you're already purchasing.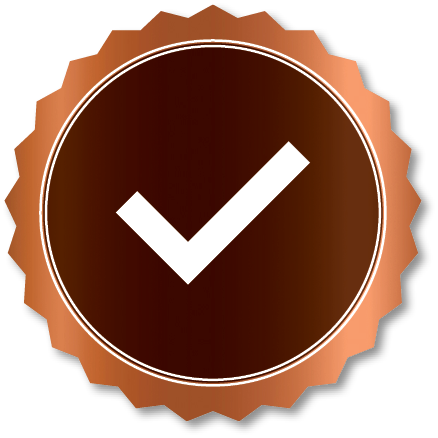 Replenish deliveries with flexibility and ease
Set it and forget it. Now the health supplements will show up right before you run out.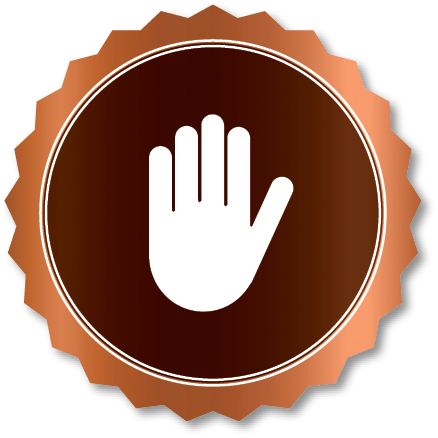 Skip, swap, or cancel at any time
Going on holiday? Skip a shipment.
Want to try something new? Swap vitamins.
Not your cup of tea? Cancel.
It's as easy as that.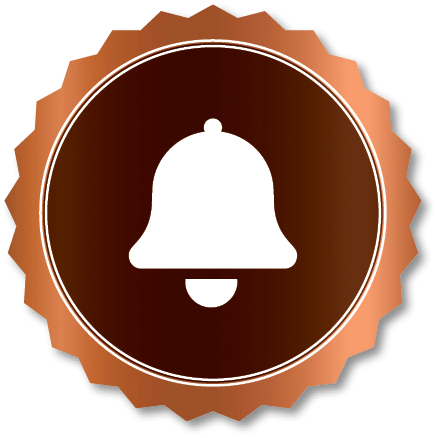 Get real-time notifications
No surprises here. Get notifications before you're charged, and make the changes you need to adjust to your schedule.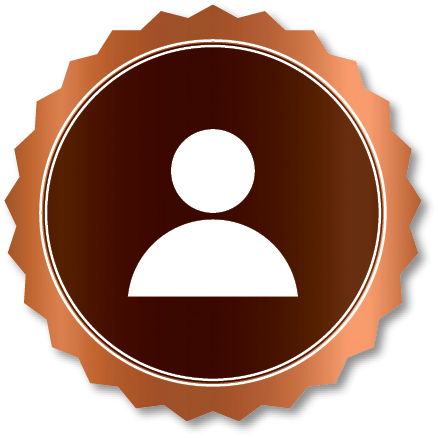 Manage your subscriptions via your Account
With IMUNI Subscriptions, you can skip, swap, delay, or cancel your individual order or whole subscription via your Account portal at imunihealth.com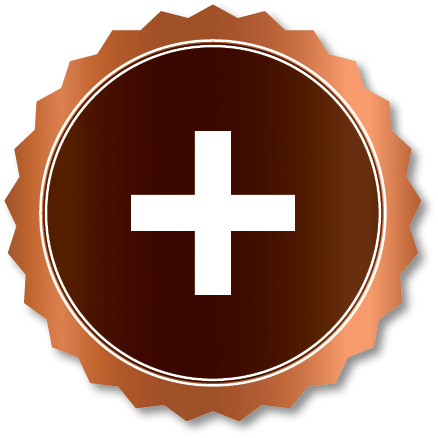 IMUNI+ Rewards Points
Earn IMUNI+ Reward points with every dollar spent. Simply subscribe to earn IMUNI+ Points for loyalty discounts, free shipping and more!
Get recurring orders sent to your door so you never go without.