Comprehensive Formulations. Uncompromising Quality.
Our Philosophy
We believe in Empowering You
Connecting the world with factual health information.
Backed by Science
Evidence-based products with optimal ingredients at the right doses.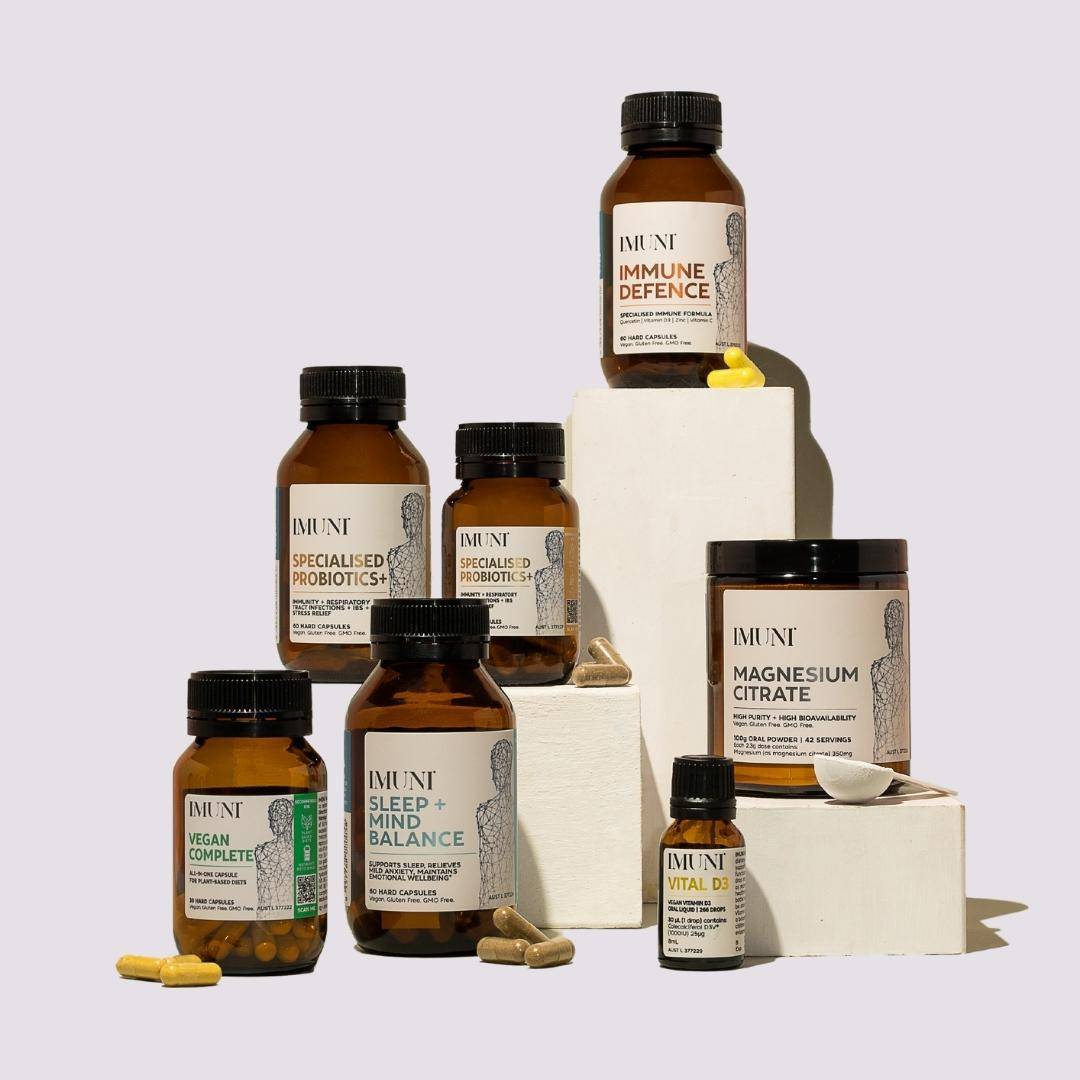 Introducing IMUNI, a cutting-edge nutraceutical manufacturer committed to revolutionising the world of health and wellness. We are a passionate team of experts, dedicated to creating innovative nutraceutical products that offer optimal ingredients at the right therapeutic doses. Our vision is to empower individuals by providing them with the knowledge and understanding of the science behind each of our carefully formulated products.
Founded by a group of industry professionals, IMUNI is driven by the belief that everyone deserves access to high-quality, scientifically-backed nutraceuticals. Our team comprises experienced scientists, nutritionists, naturopaths and health enthusiasts, all working together to create products that deliver unparalleled results.
At IMUNI, we pride ourselves on our commitment to research and development. By staying at the forefront of the latest scientific findings, we ensure that our products contain the most effective and beneficial ingredients. Our transparent approach allows customers to make informed decisions, confident in the knowledge that they are investing in their health and well-being.
IMUNI is more than just a nutraceutical manufacturer; we are a brand that fosters a community of individuals striving for a healthier, more empowered lifestyle. Join us on our journey to revolutionise the nutraceutical industry and unlock the full potential of a life well-lived.
IMUNI. Own Your Health.
Vision
Our vision is to become a market leader in formulating the world's most trusted evidence based products.
Mission
Our mission is to collaborate with industry leading experts to formulate evidence-based products and to set an uncompromising benchmark for quality. We strive to empower our customers to understand the science behind medicine and inspire our community to lead a healthier life.
Values
Uncompromising - At IMUNI, we pursue perfection in delivering trustworthy health products and information, cutting through industry noise, and promoting a "OWN YOUR HEALTH" mindset to empower our community.
Transparent - Transparency drives everything at IMUNI. We openly share details about our products, ingredients, and journey while providing accurate information, dispelling fads and myths.
Empowering - We aim to educate our customers on the science behind medicine, enabling informed healthcare decisions. Constantly evolving, we use evidence-based research to develop beneficial products and ensure consumers understand the purpose of each ingredient.
100% Money Back Guarantee
IMUNI is so confident about our formulas that we are proud to offer a 100% Money Back Guarantee. If you are not satisfied with your IMUNI product, please contact us about our 100% Money Back Guarantee Policy. IMUNI's Money Back Guarantee is available for all purchases in-store from approved retailers within Australia* and for all customers purchasing through the imunihealth.com website. We also encourage you to contact our customer service team to provide feedback or look at alternative solutions to your health requirements.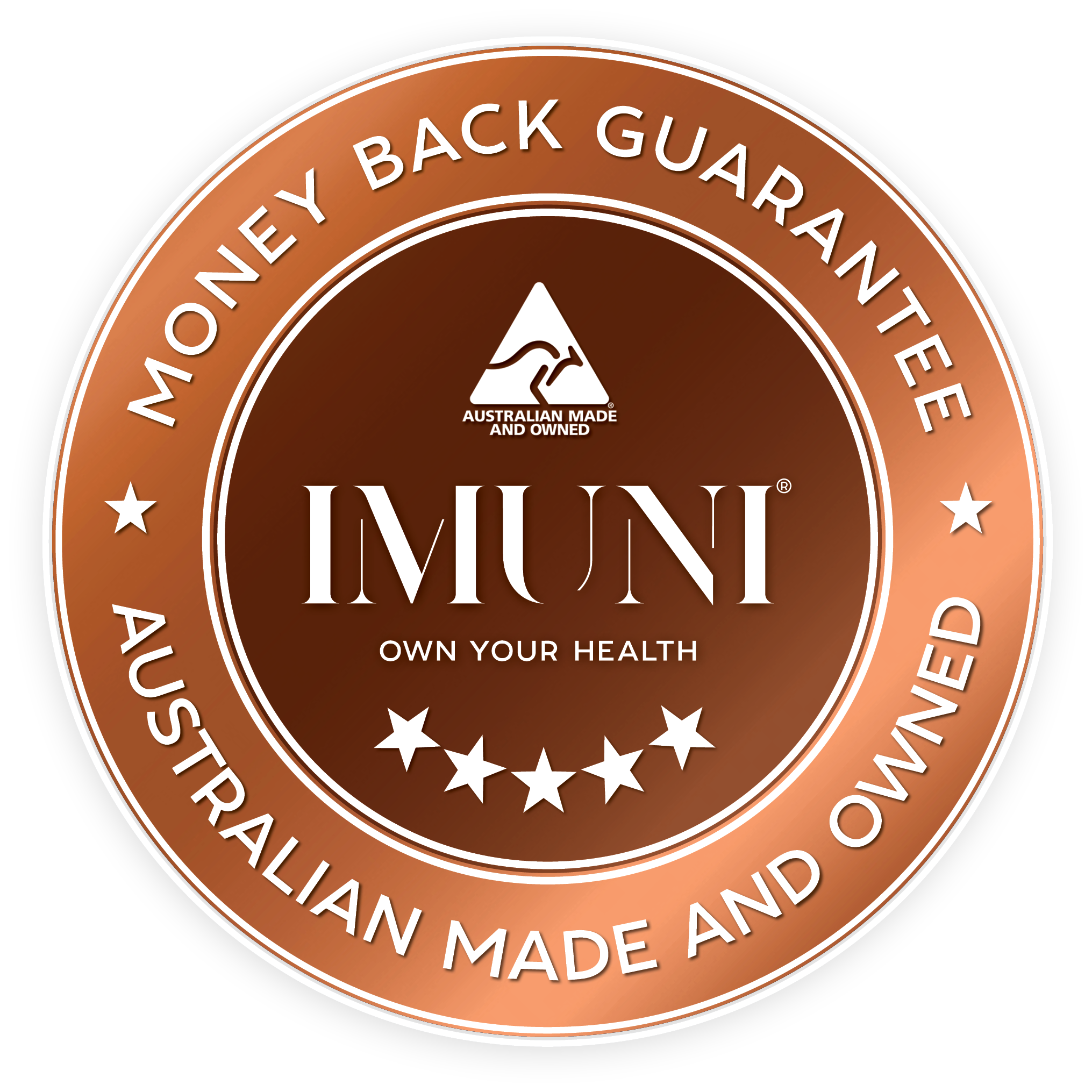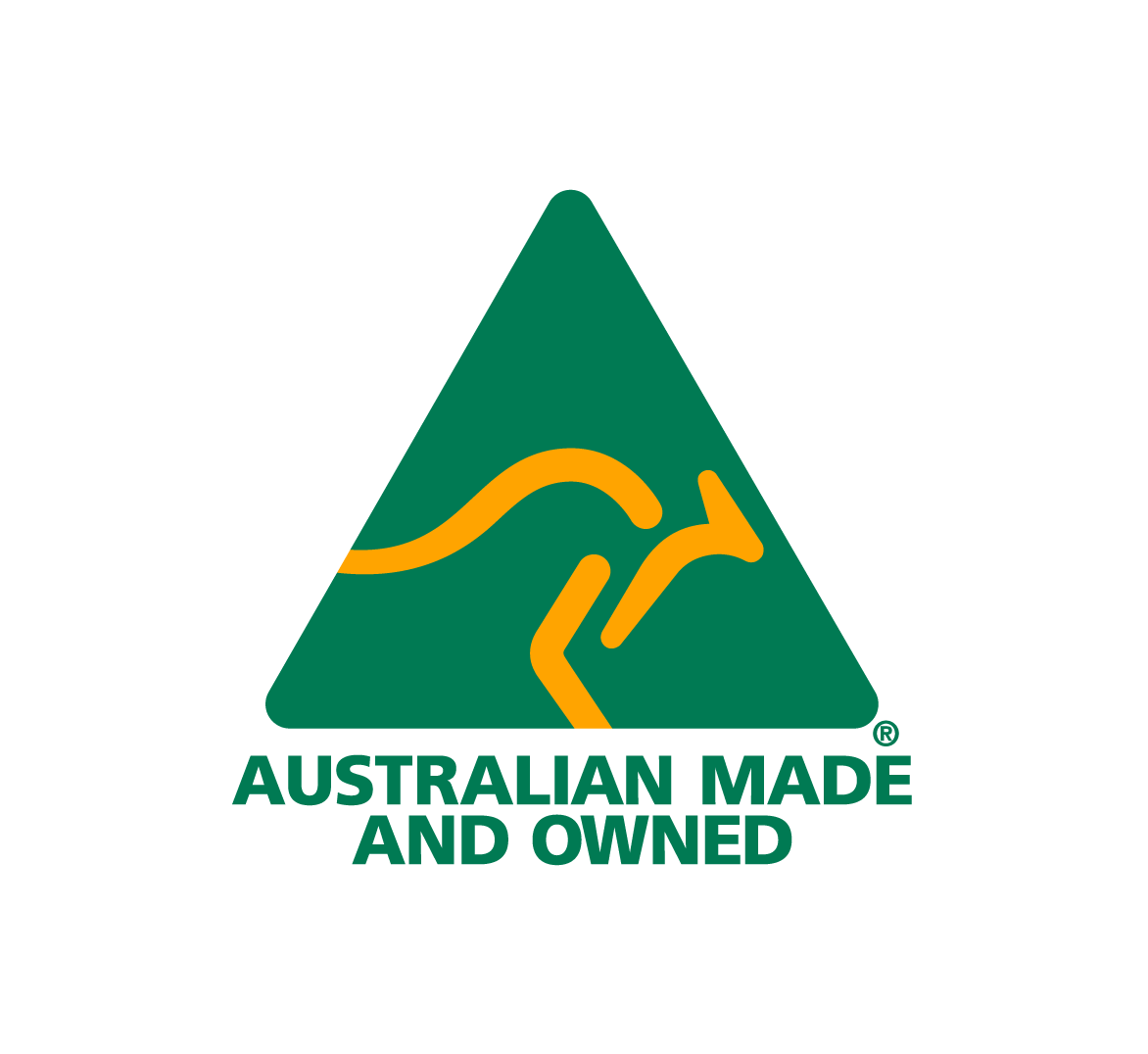 Australian Made and Owned
We are proud to be 100% Australian Made and Owned.
Operating from our head office based in Brisbane, Queensland and ship our supplements to most countries worldwide.
We create specialised formulations sourced from high quality ingredients at the right doses.
#AustralianMade
Australia's Nation Brand
IMUNI is proud to join over 350 Australian organisations that have been recognised as quintessentially Australian under Australia's Nation Brand. We look forward to showcasing our products and services as the first choice for Australian investment, tourism, education and business.
Australia's Nation Brand is inspired by ancient stories from the Dreaming and is embedded with a cultural richness that speaks distinctively of Australia.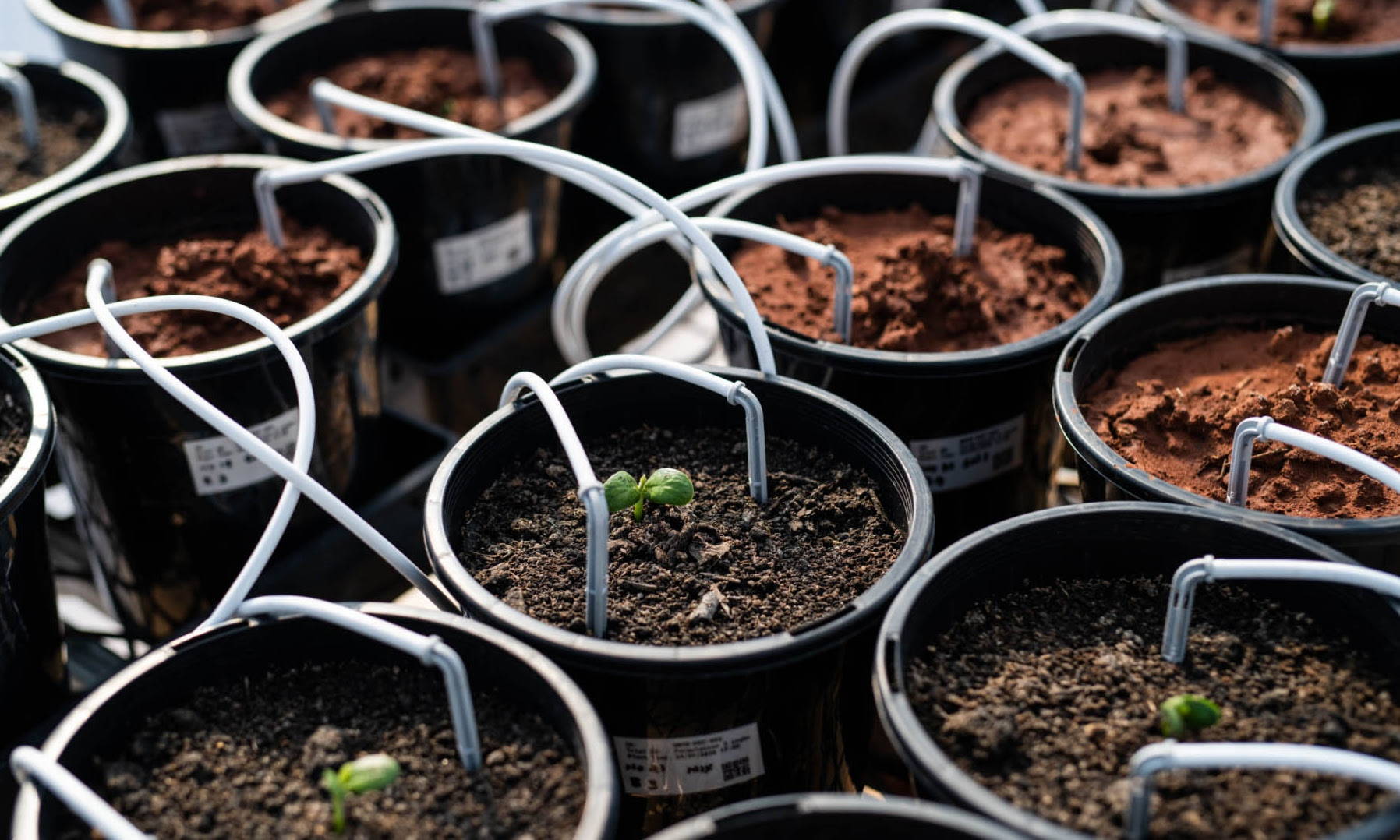 All deliveries are carbon neutral
Here's how it works: For every order we receive, a formula is used to calculate the estimated shipping emissions. Based on those estimates, a portion of our revenue goes to carbon removal companies that have been vetted by scientists from Carbon Direct. Those companies use that money to remove however much carbon our shipments created. Any extra funds go toward the further development of carbon removal technologies.