Integrative Medicine. Backed by science.
Our Philosophy
We believe in empowering you
Connecting the world with factual health information.
Backed by science
Evidence-based products with pure and effective ingredients.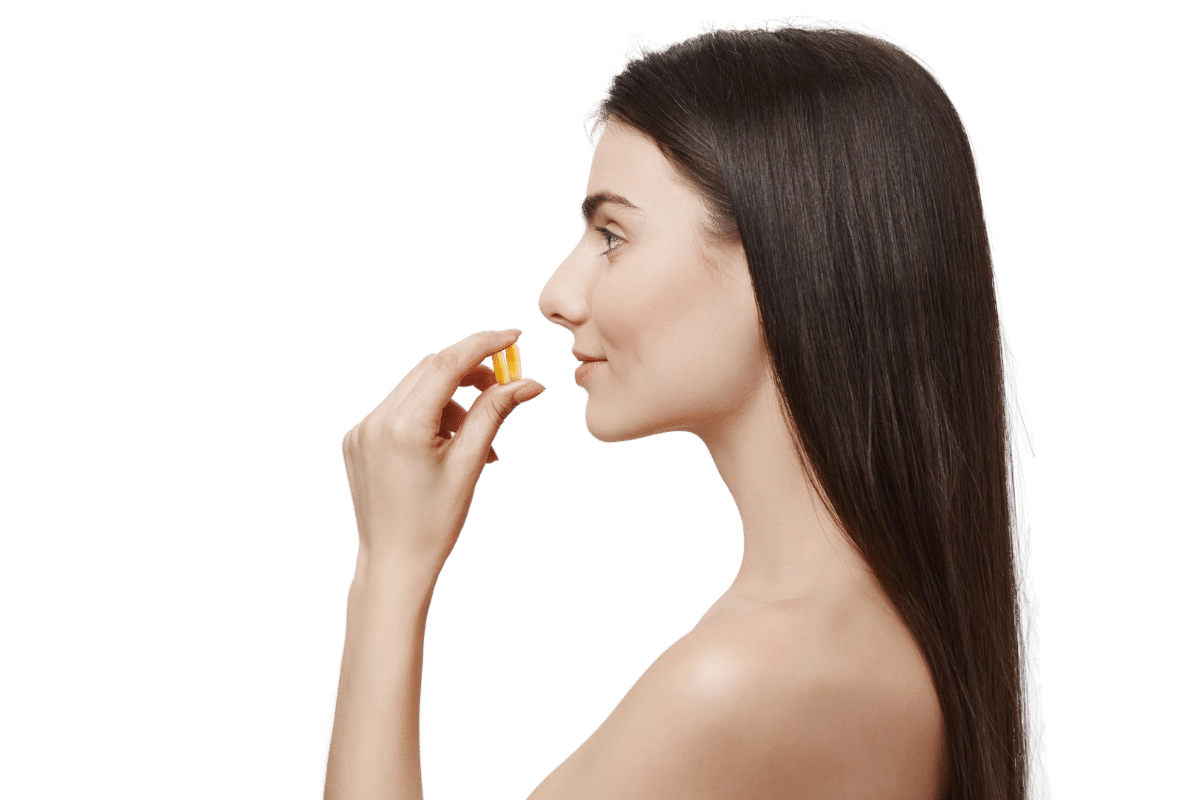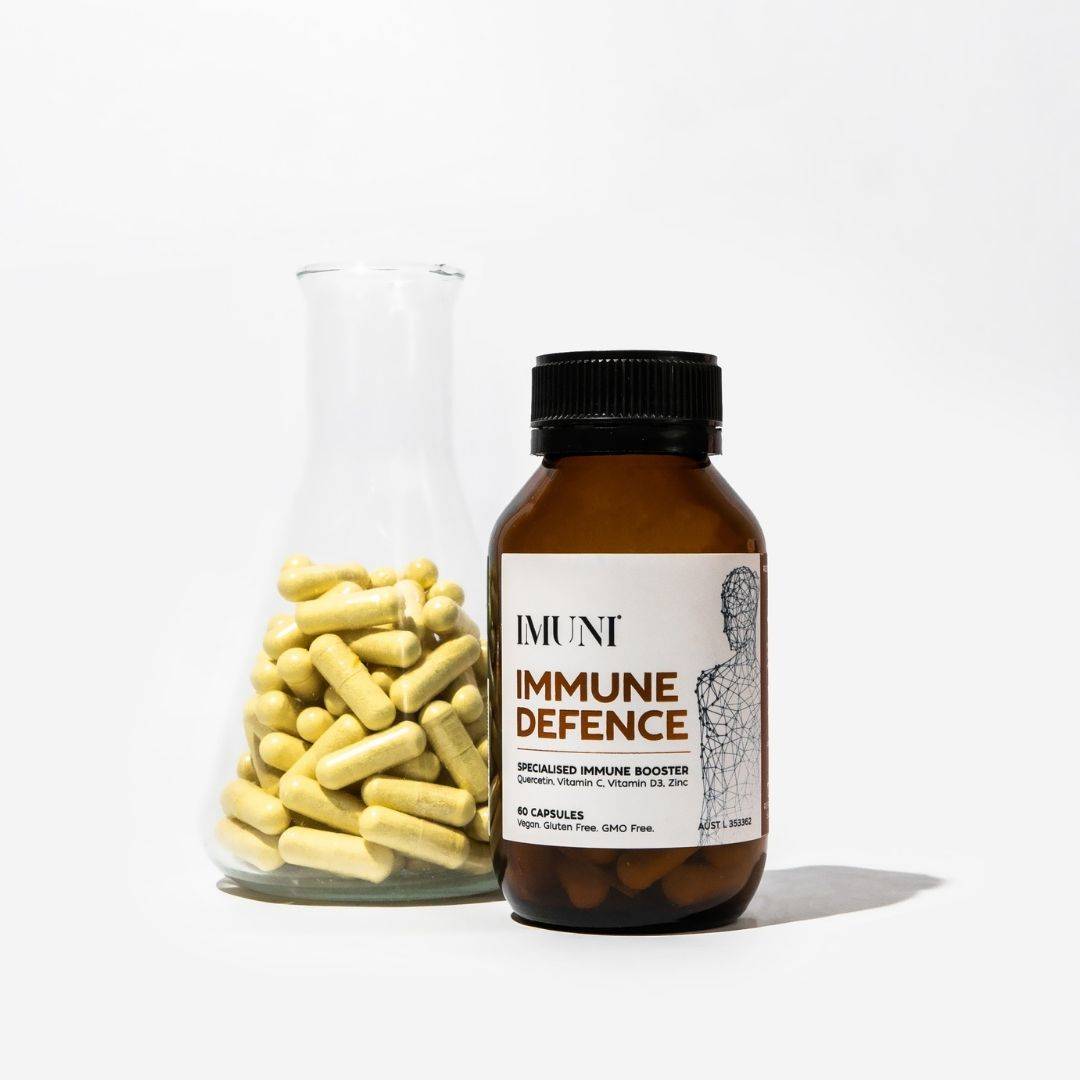 At IMUNI, we share a passion for integrating best evidence-based practice into the art of healing. We believe in helping patients and consumers to understand the science behind medicine and empowering individuals to make informed healthcare decisions based on factual health information.
At our inception, we engaged the skills of various experts to develop a specialised formula designed to stimulate a healthy immune response and support the immune system to fight illness.
We are on a mission to develop a range of nutraceutical products that contain optimal ingredients at the right therapeutic doses and best of all, we help individuals to understand our products and the science behind their creation.
Vision
Empower every person on the planet to achieve wellness.
Mission
To connect the world with evidence-based information and formulate optimal science-based medicine.
Values
Uncompromising

Transparent

Empowering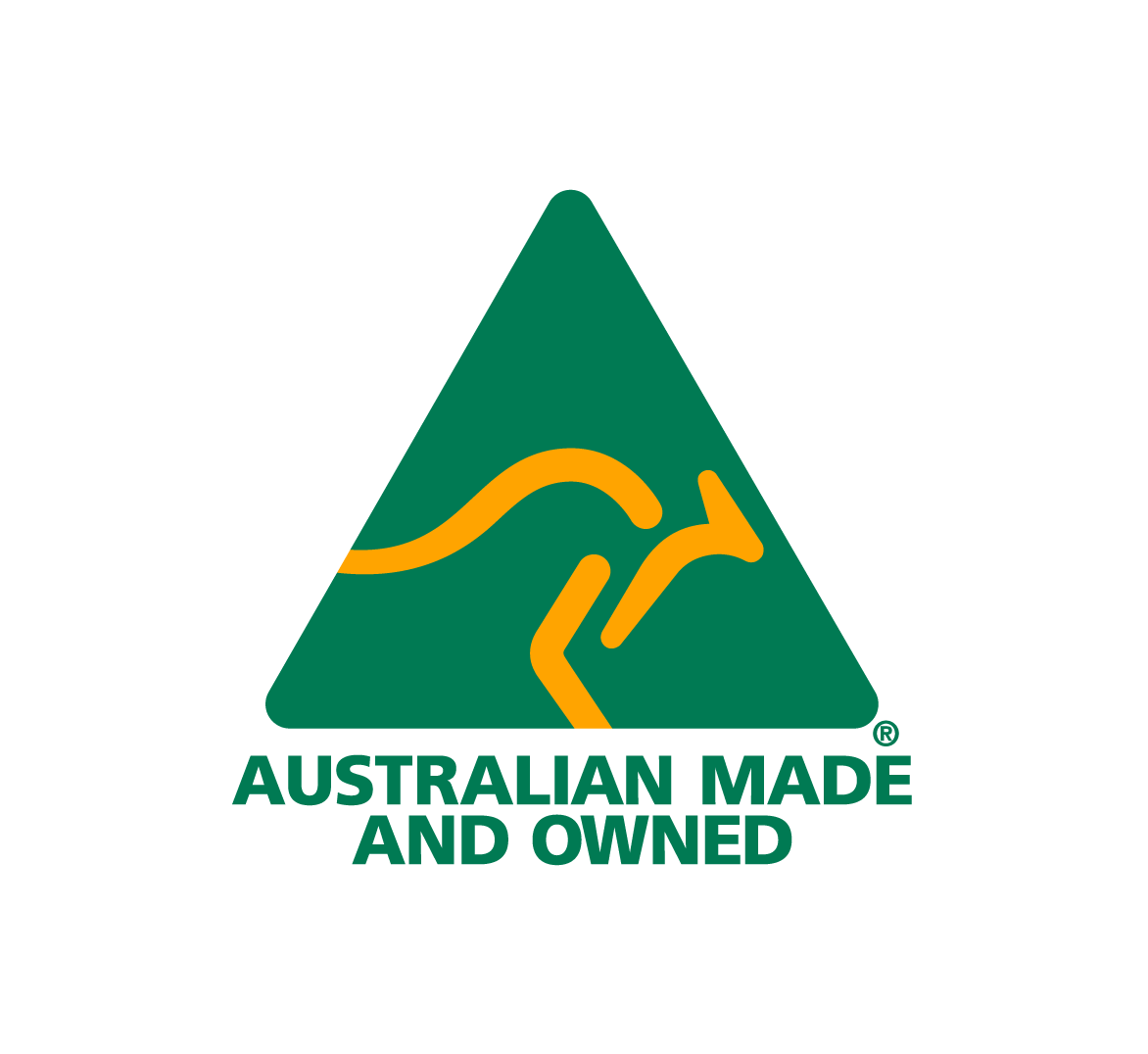 Australian Made and Owned
We are proud to be 100% Australian Made and Owned.
Our head office is based in Brisbane, Queensland and we ship our evidence-based health supplements to most countries worldwide.
We create specialised formulations sourced from high quality ingredients that have a therapeutic effect.
#AustralianMade
1% For The Planet Member
As a proud 1% For The Planet member, we contribute directly to environmental organisations dedicated to preserving and restoring our planet.
1% for the Planet is a global movement inspiring businesses and individuals to support environmental solutions through annual memberships and everyday actions. They advise on giving strategies, they certify donations and they amplify the impact of their network.
Businesses that join 1% for the Planet commit to giving 1% of gross sales each year to their approved nonprofit partners through a variety of support.
"This is not philanthropy. This should be a cost of doing business. It's paying rent for our use of the planet."
- YVON CHOUINARD
Founder of Patagonia and 1% for the Planet